OZ7MOR / EDR Mors-Nordthy department was founded by licensed radio amateurs and radio enthusiasts from Mors and environs in the year of 1979. Through the years the club has had various locations, but now We are located at Strandvejen 4, Nykøbing Mors.
The club consists of about 25 members.
Members' radio interests are all sorts of radio communications, ranging from the high UHF / VHF bands for the low short-wave bands.
Throughout history the club has learned a few new hams the theoretical substance for later presentation of amateur radio license test.
Every second Monday between 19:30 and 22:00 the club are open and everyone is welcome to stop by. For further information please contact the Club.
During the year the club participates in a few contests. HF Fieldday is one of them. Here, all members and non members welcome to attend. If you are a tourist in Denmark, you are welcome to join us during this contest. We have all the equipment and You just need to bring proof of your amateur radio license if You will work on the radios. For further information please contact the Club.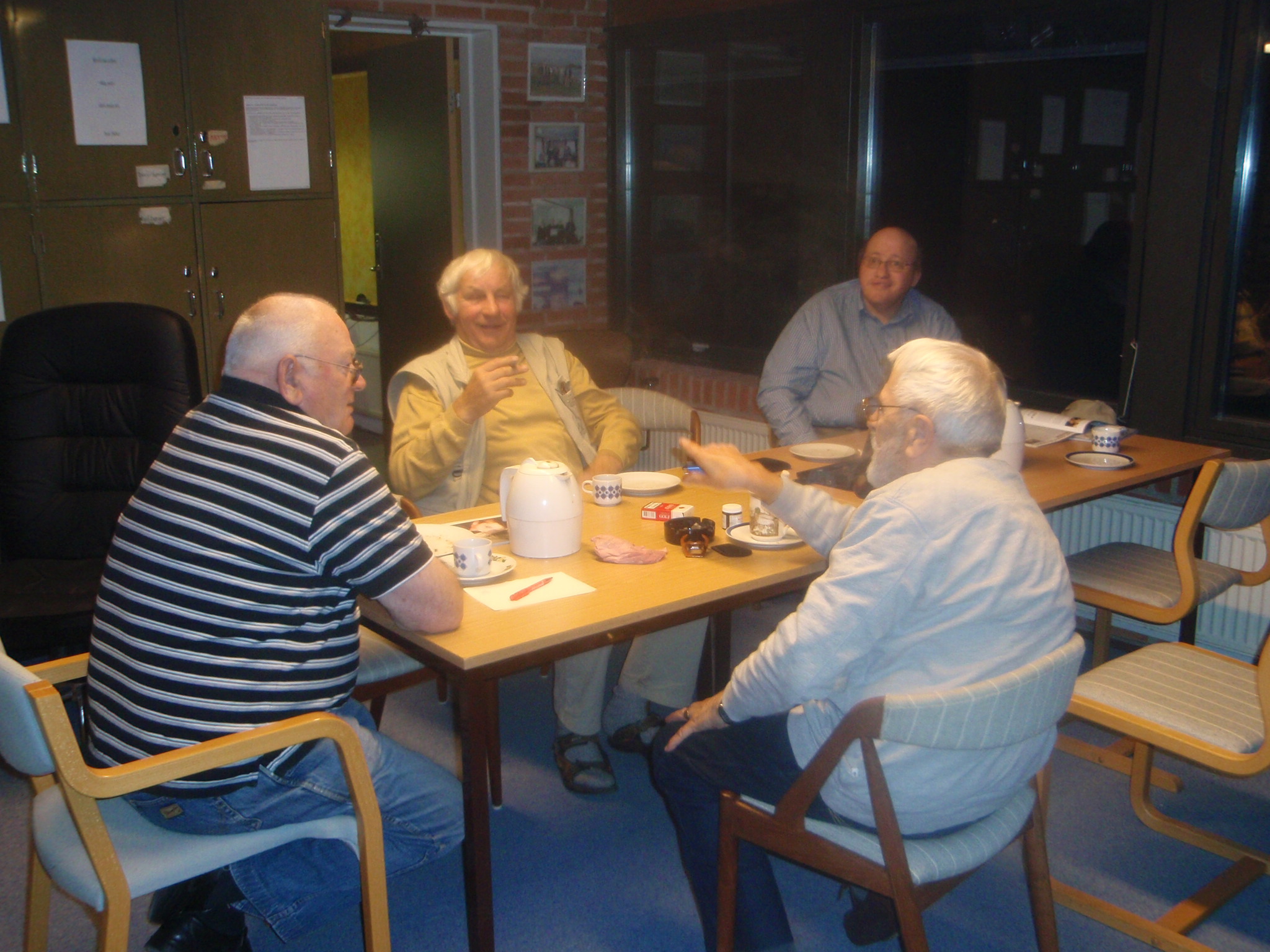 The Club has some members with many years experience in amateur radio. Do You need advice in antennas, DX communication to distant parts of the world, etc. Drop in on a Club evening.